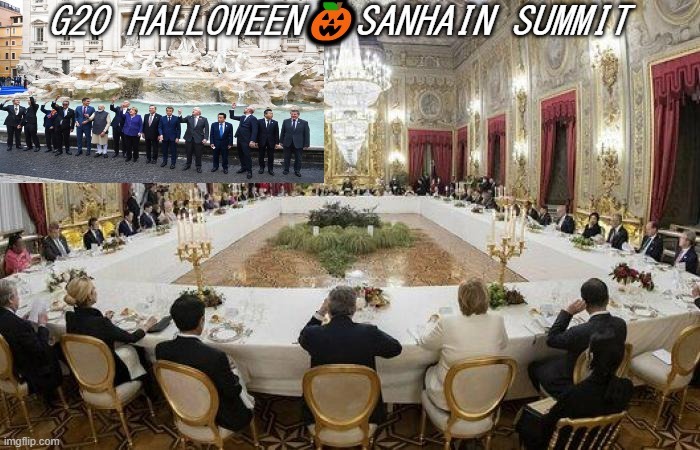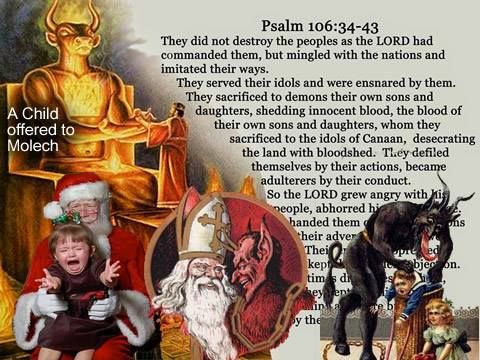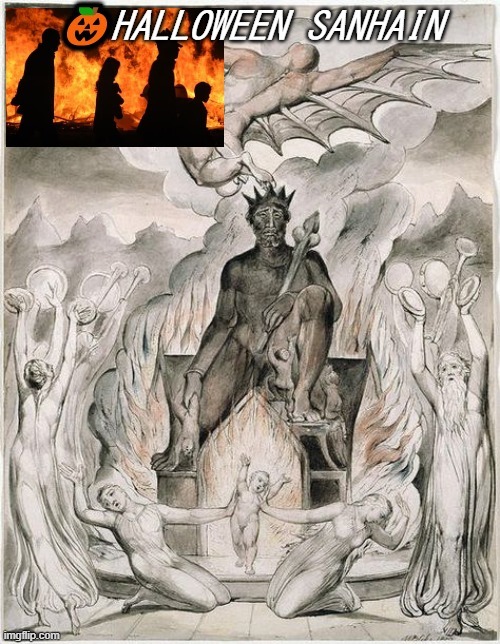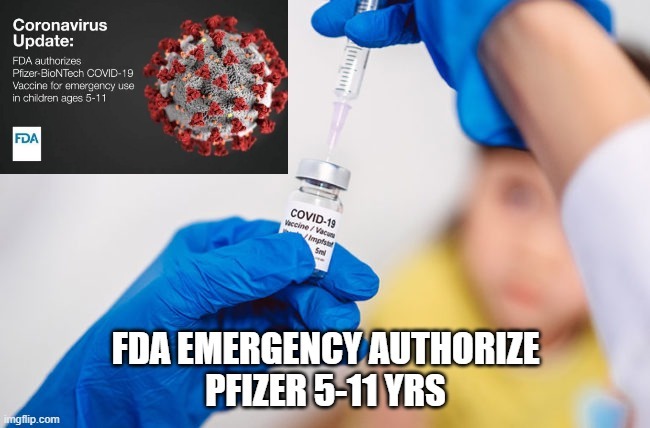 Halloween- 2021 -MARS in SCORPIO- Scottish Samhain Satanic G20 Summit, Child Sacrifice & Showdowns!
Once Again Hugo Talks Said it ALL. As always Our British Folk Hero – Knocked It Out of The Park in His Latest Video Above. Please Go and Show Hugo some Love at www.hugotalks.com – after I DECODE the Astrology of It All.
Scorpio Season 20221 Began at 08.57 am BST on Saturday October 23rd.
In The Face of Skyrocketing VAERS Miscarriage, Blood Clots, Heart Inflammation & Death Count-The Felonious FDA announced Their " Emergency" Authorization of The Pfizer Kill- Shot for Children 5-11 yrs old!
After a Farcical, Cold-bloodied " Committee Panel" recommendation on October 26th- the Federal Death Agents chose the Last working Day (October 29th) before The Samhain -Halloween Child Sacrifice Celebration to Consecrate Their Genocidal Conspiracy.
Despite a Statistical ZERO Likelihood of Children Contracting or becoming seriously ill form The Phantom (still yet to be ISOLATED) Kovi-1984 " Virus"- In the complete absence of any Legitimate Clinical Trials with NO long Term Safety Data and in Direct Defiance of World Renown Noble-Laureate Experts in The Field!
Meanwhile The G20 Cabal FLEW into Their Satanic SAMHAIN SUMMIT by Fuel Guzzling, "Carbon Emitting" JET –
Then Proceeded to Feast ( probably on Prime Non-GMO MEAT) at Scottish Halloween -Whilst Preaching " Climate Change & Food/ Fuel SHORTAGES to We lowly Peasants-
CO-INCIDENCE is Not A COSMIC Word !
As Usual The Sons of Satan AKA SATURN Synchronize Their Shenanigans to The BIG CLOCK in SKY!
October 31st- Celtic SAMHAIN-The Veil Between Realms is Lifted –
The Sons & Daughters of Saturn (Satan) SACRIFICE and The Righteous Put on "The Whole Armour Of God"
This Epic Power Struggle between The People & The Rulers of This World ( Powers & Principalities) Galvanized in Scorpio Season 2020- is about to Go Nuclear !
POWER UP & Prepare To STOP The SACRIFICE & Fight For SURVIVAL !
May The Force Be with You!
P.S Thank you All For your Patience & continued Support. Im Recovering from Burn- Out & a Vicious Virgo Season Spiritual Attack, frantically Playing Catch Up.
The Long Overdue Virgo Season Medical Dictatorship Decode Series & Libra Season Lawsuits & Alliance Expose UNCENSORED -are On Their Way-as I steadily Get My Mojo Back in my Beloved Regenerative Scorpio Season
Keep It Cosmic